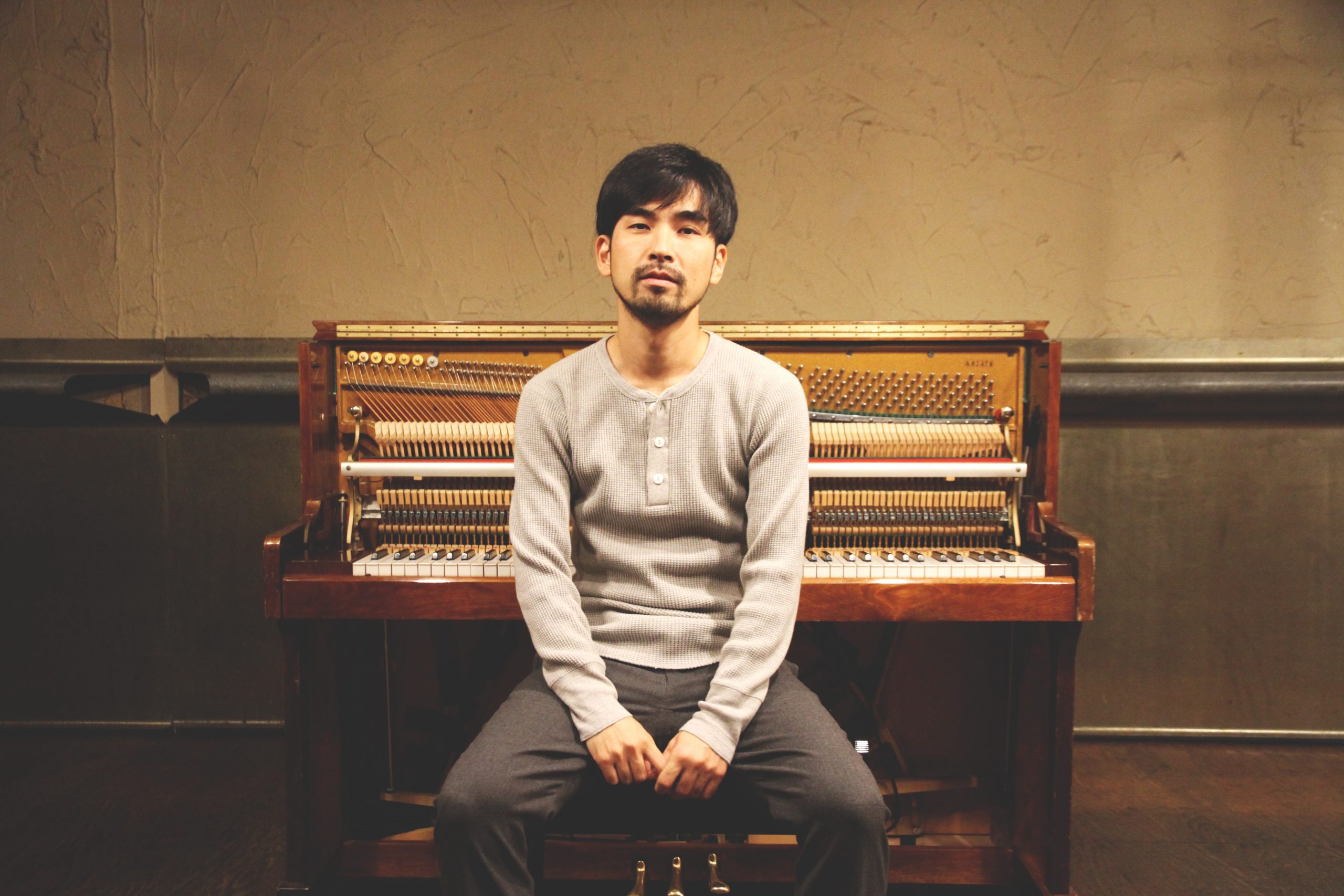 明星 / Akeboshi

明星嘉男(Akeboshi Yoshio)によるソロ・プロジェクト。
高校卒業後に英国・リバプールの音楽学校 LIPAに留学。
在学中の2002年にミニアルバム『STONED TOWN』でデビュー。
リード曲の『Wind』は「NARUTO ーナルトー」の初代エンディング曲に起用された。
インディーズで3枚のミニアルバムを発表後、2005年Epic Records Japanからメジャーデビュー。英国からアイルランドまで1ヶ月に渡る旅の中で出会った地元ミュージシャンとのストリートレコーディングを収録したフルアルバム『Meet Along the Way』など6枚のアルバムを発表。
2014年には自主レーベル「RoofTop Owl」を設立し、作詞・作曲・ミックス・マスタリングまで自身で 手がけたアルバム『After the rain clouds go』を発表。最新作は2019年6月にリリースされたミニアルバム『a little boy』がある。
映画「ぐるりのこと。」「恋人たち」(共に監督:橋口亮輔)、「鈴木家の嘘」(監督:野尻克己)、「あめつちの日々」(監督:川瀬美香)などの劇伴や主題歌を手がけたほか、資生堂、東京ガス、ANA、TOYOTA、Panasonic、サッポロビール、ZWEI、Canon、KOSE、SONY、UNIQLO、LOWRYS FARMなど数多くのCM音楽も担当している。
CM Works
https://www.aiin911.com/?s=akeboshi
HP
Akeboshi Yoshio's solo project.
After graduating from high school, he went abroad to study at the Liverpool Institute for Performing Arts in Liverpool, England.
While still a student at LIPA, he made his debut in 2002 with the mini album, "Stoned Town".
The lead song of the album, "Wind", was used as the first ending theme of the anime "Naruto".
After releasing three indie albums, he made his debut with his first major record label, Epic Records Japan, in 2005. He would then go on to release 6 albums with Epic Records including "Meet Along the Way". The full album features his street recordings with local musicians during a month-long trip he took from England to Ireland.
In 2014, he founded his own record label, RoofTop Owl, and released the album "After the rain clouds go". He personally handled the lyrics, composition, mixing, and mastering in the album. His latest release to date is the mini album, "a little boy", released in 2019.
In addition to composing the background and theme music of movies such as "All Around Us" and "Three Stories of Love" (both directed by Ryosuke Hashiguchi), "LYING TO MOM" (directed by Katsumi Nojiri), and "Day After Day (directed by Mika Kawase), he has also written countless commercial songs for companies such as Shiseido, Tokyo Gas, ANA, Toyota, Panasonic, Sapporo Beer, ZWEI, Canon, KOSE, SONY, UNIQLO, and LOWRYS FARM.
CM Works
https://www.aiin911.com/?s=akeboshi
HP